My latest album, The Nobuki Takamen Trio
is now available for downloading and streaming on
CD Baby, Amazon, Apple Music and Spotify.
<Upcoming Tour>
Nobuki Takamen Trio will be touring in Japan
from July 18th to September 1st.
Please stay tuned for more details!
<Guitar Lessons>
I do teach lessons in the NY tristate area and
while I'm on the road.
I'm also offering lessons via Skype.
Please feel free to contact me for inquiries.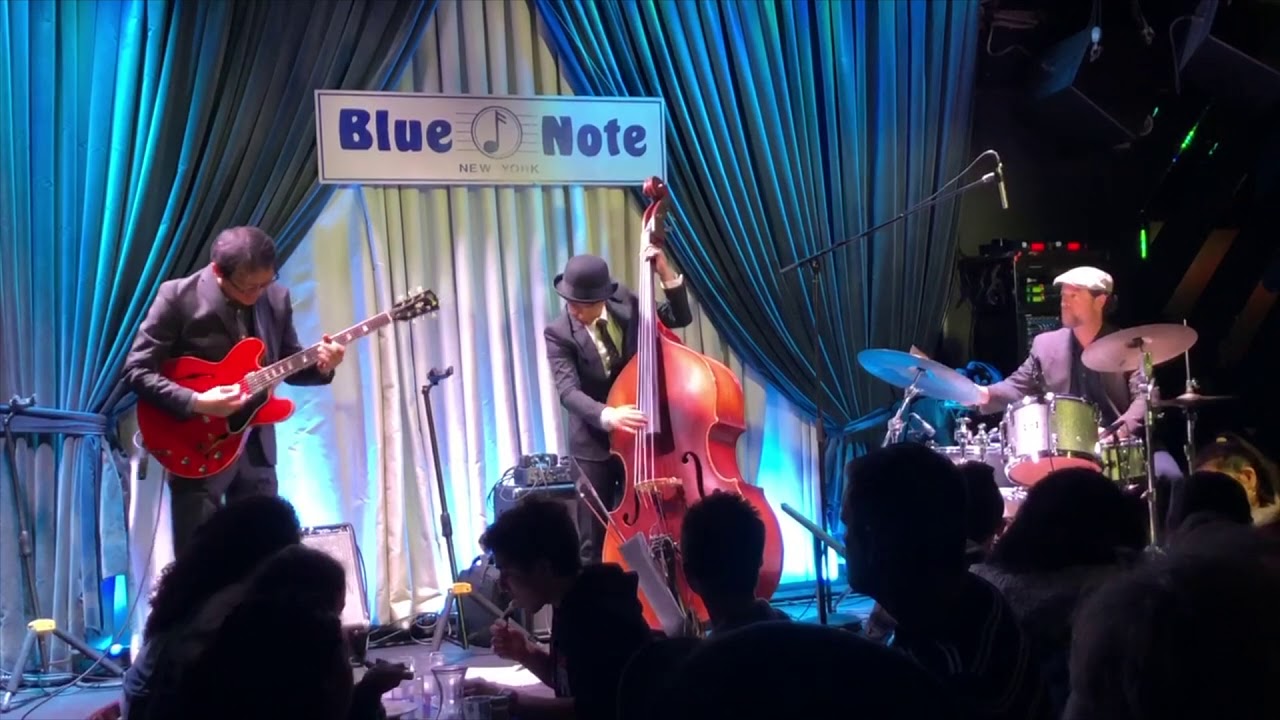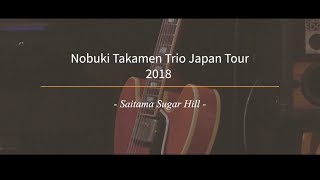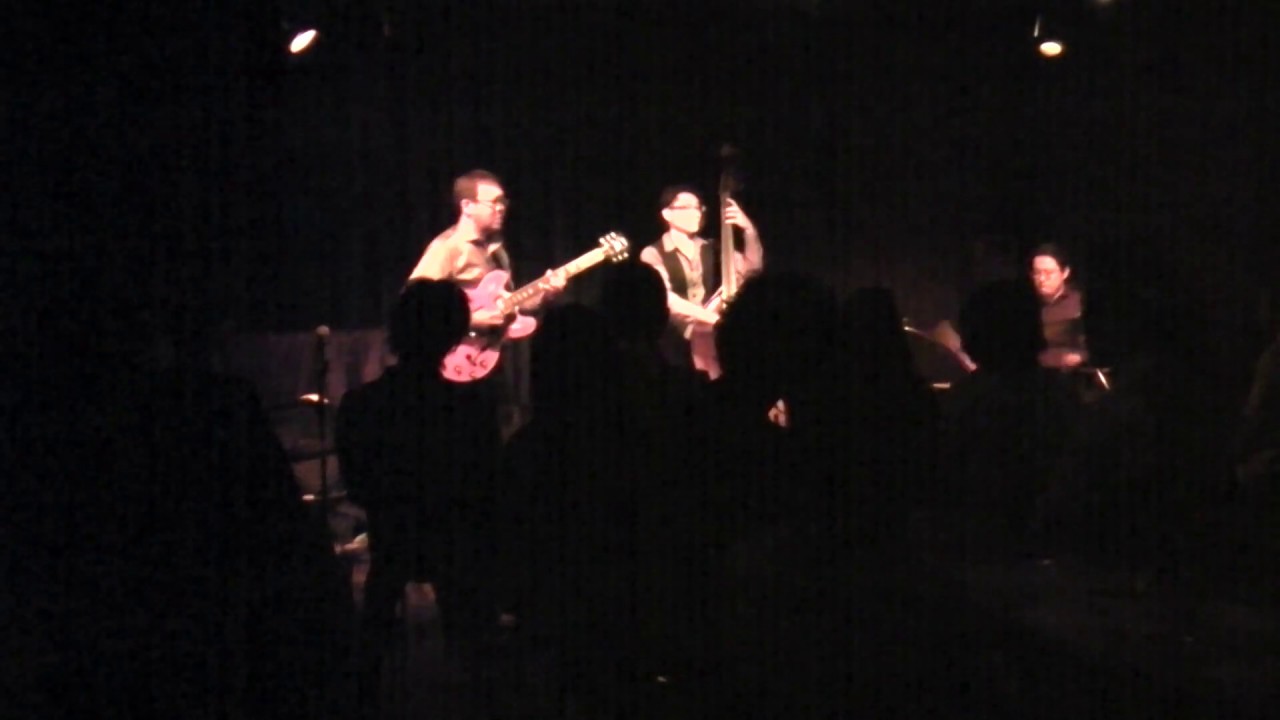 Sjećanja Za Pamćenje (Memories to Remember)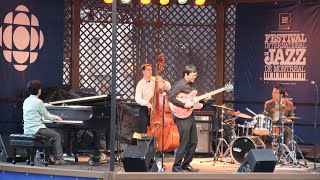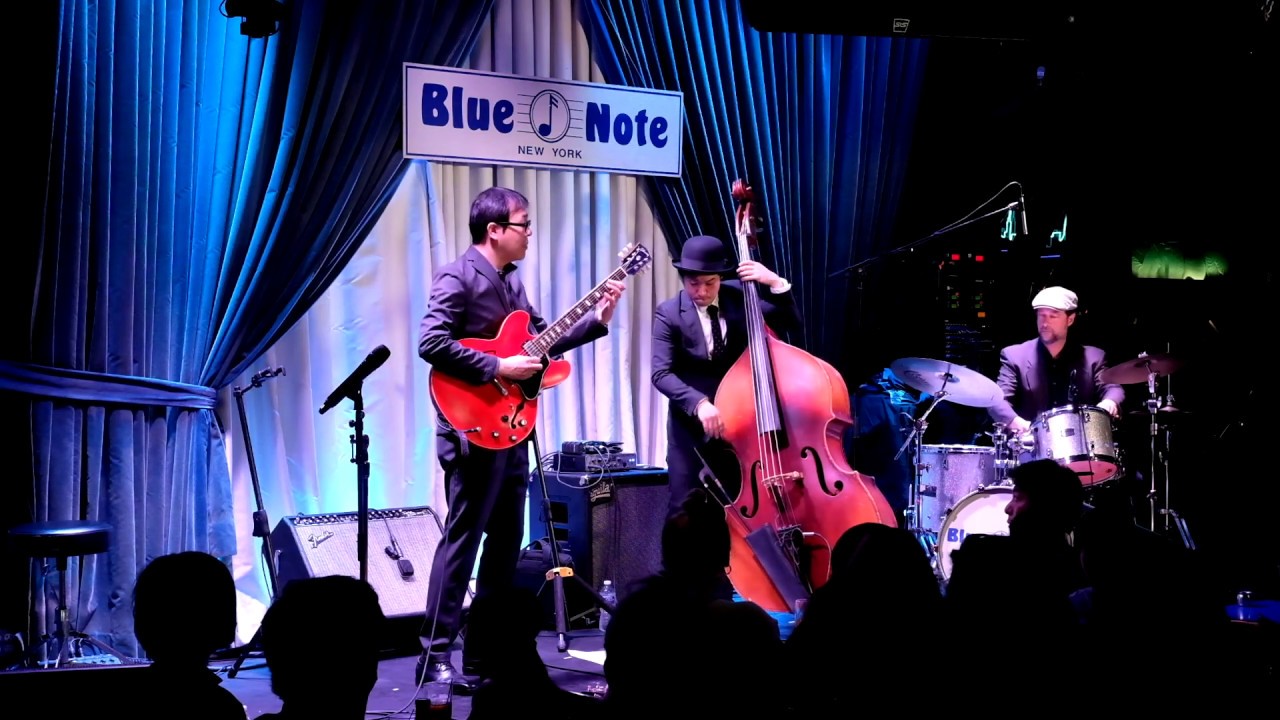 Helsingin taivas (Helsinki Sky)
The Circle Game
The Nobuki Takamen Trio
Sjećanja Za Pamćenje (Memories to Remember)
14-1
25
Helsingin taivas (Helsinki Sky)